If you are a blogger, have ever considered blogging, or just want to meet some folks from the blogosphere, join us for Bloggers BeLOnG on July 20th 6:30-7:30 p.m.
This Zoom event is sponsored by the Missouri River Regional Library and will be hosted by Melanie A. Peters of www.intetengy.com. It's free and a terrific chance to build your blogging network and practices.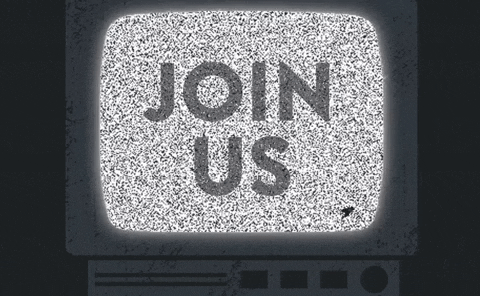 To register or for more information CLICK HERE.